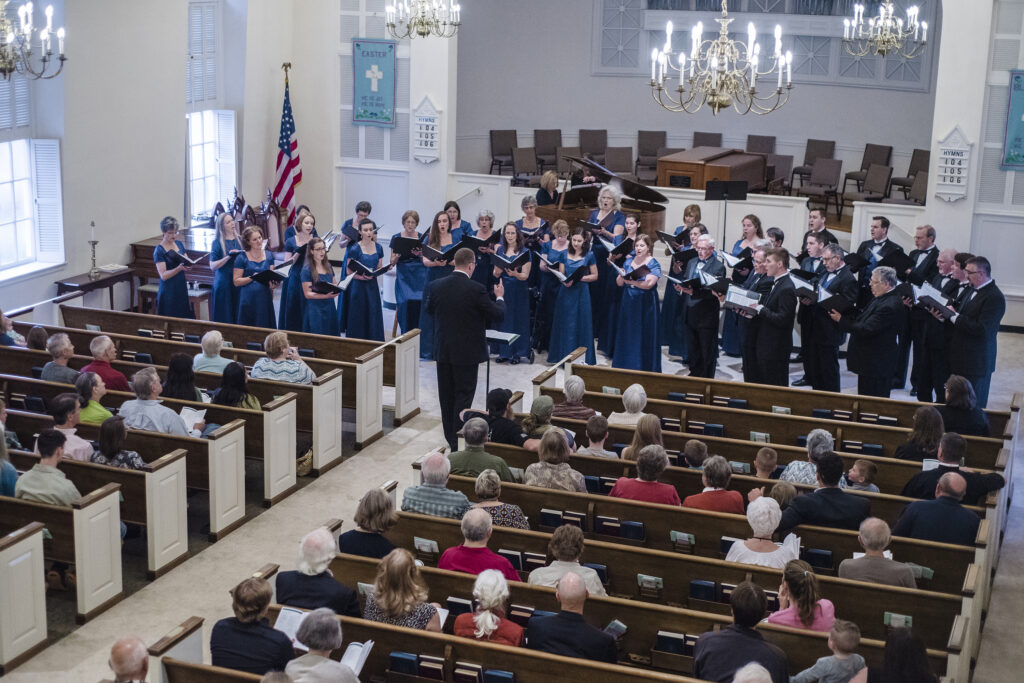 Looking forward to singing again?
The Blue Ridge Singers is now accepting applications for all voice parts (soprano, alto, tenor, and bass) for our 2021-2022 season. If you are an avid singer, or just love to sing, we invite you to audition for the BRS. No musical training is necessary, but applicants should have some prior singing experience. The BRS explore a variety of secular and sacred repertoire from Renaissance polyphony through the present day, including Broadway, jazz, and show-tunes. Rehearsals are on Tuesdays from 7:00-9:30pm.
Auditions are by appointment with the artistic director through June 30, 2021. The auditions are low-pressure and serve to assist the artistic director for your proper vocal placement in the choir. You will not be required to sing any vocal solos. Simply fill out the audition form below.
More details available in our Audition Announcement